Images shown on this website are an indication of the shape and cut of RFBF. Print availability changes constantly.
Please check the shop to see a selection of designs.
Follow RFBF on Facebook or Instagram or contact Katie directly on 0417776957  if you'd like to see other limited edition options.

Navy White Leaf Pants TT
00125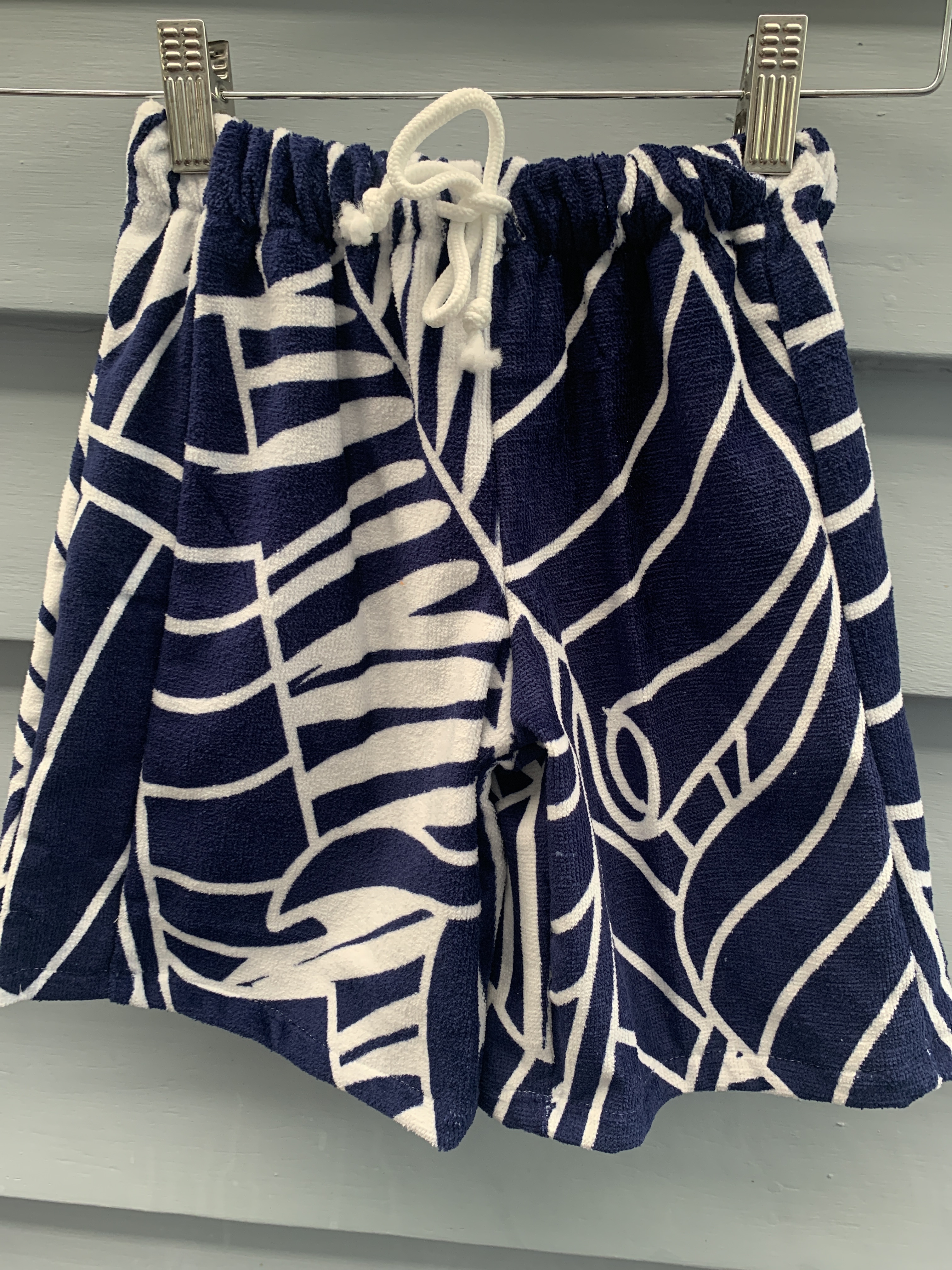 Especially popular with boys, they look like boardies but feel like tracky daks.